For Top Notch, a well known Dutch music label I was asked to create a machine that would be able to engrave the names of 20000 fans onto a surface. My previous experience into building a machine on a much smaller scale for myself payed off here.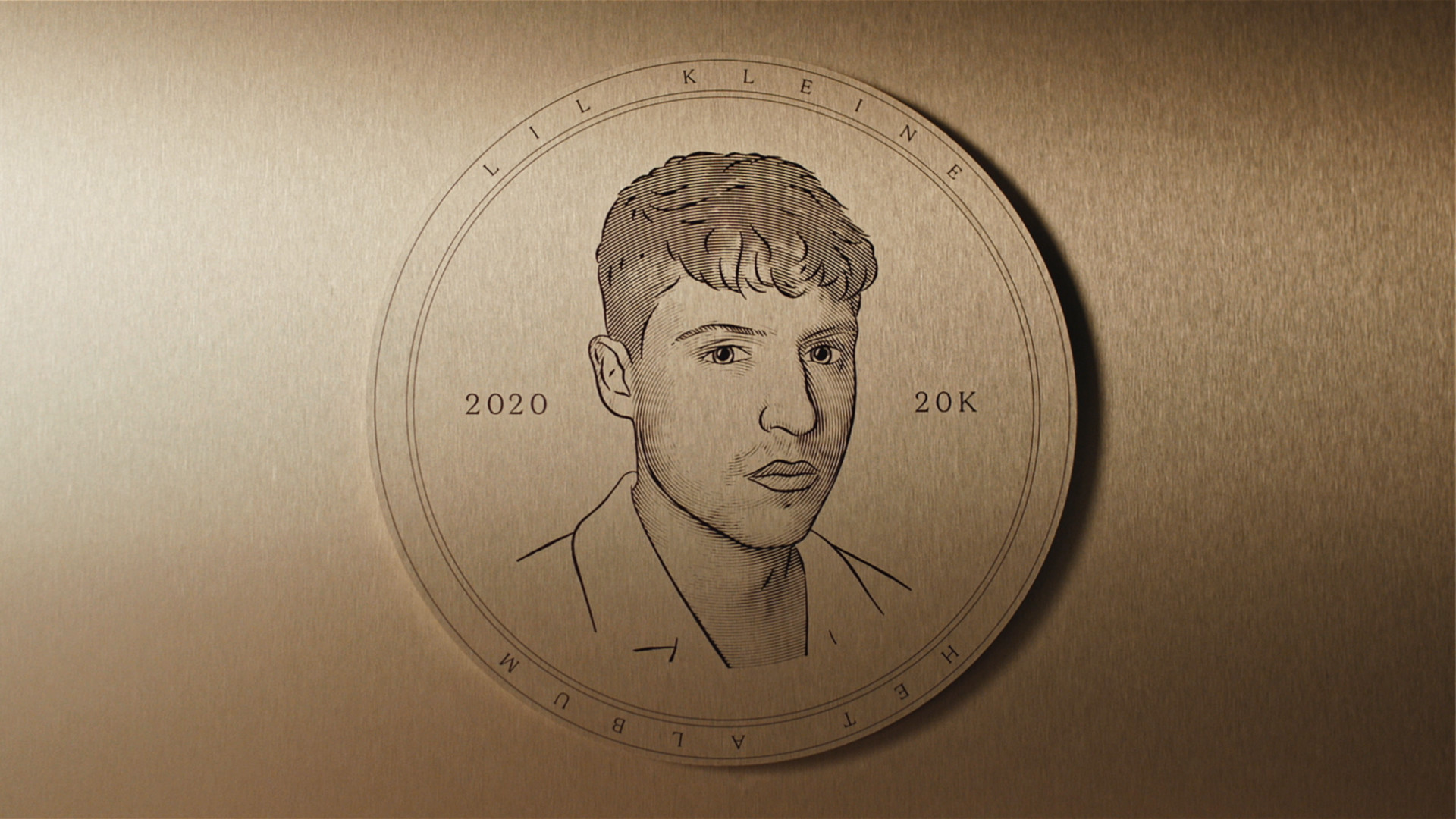 I design and built this machine from scratch made to order with software to match to manage the complete entry of 20000 names to be engraved. The machine (2500mm * 2500mm) was created with custom waterjetted parts as well as many off the shelf components setting the construction time of just under one month.
The machine engraves with a blue 450nm laser instead of a conventional spindle with engraving headd. This allows for a safe non contact engraving so the device could be exhibited in public places with just a safety glasses or a panel in place.