While at B-Reel in New York, I've gotten the opportunity to tinker around with the beta of a new release for Google Maps, that would contain 3D cities around the world. Experimenting with the beta led to a proof of concept for a camera animation toolkit on the dataset provided for Google Earth/Maps.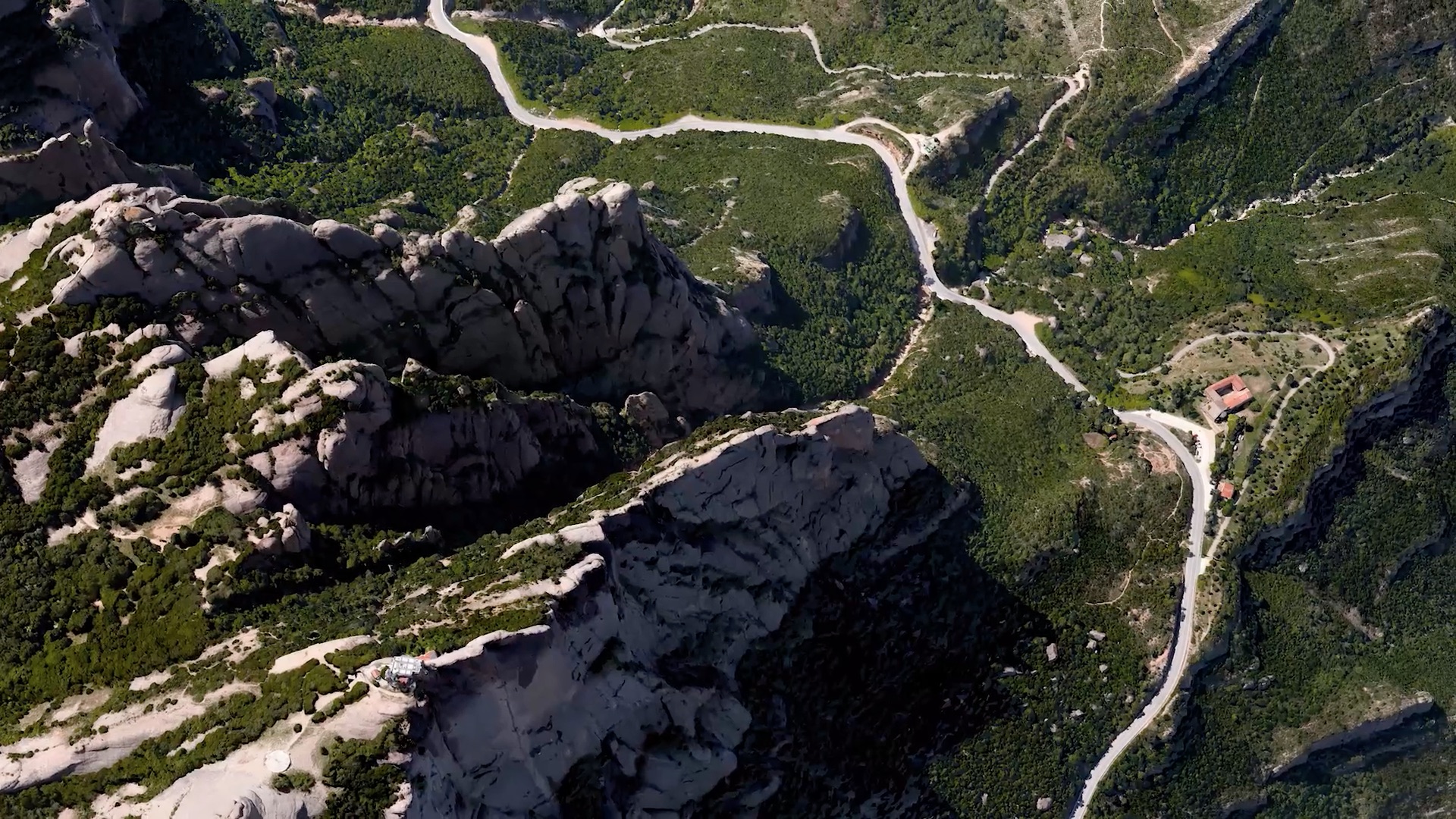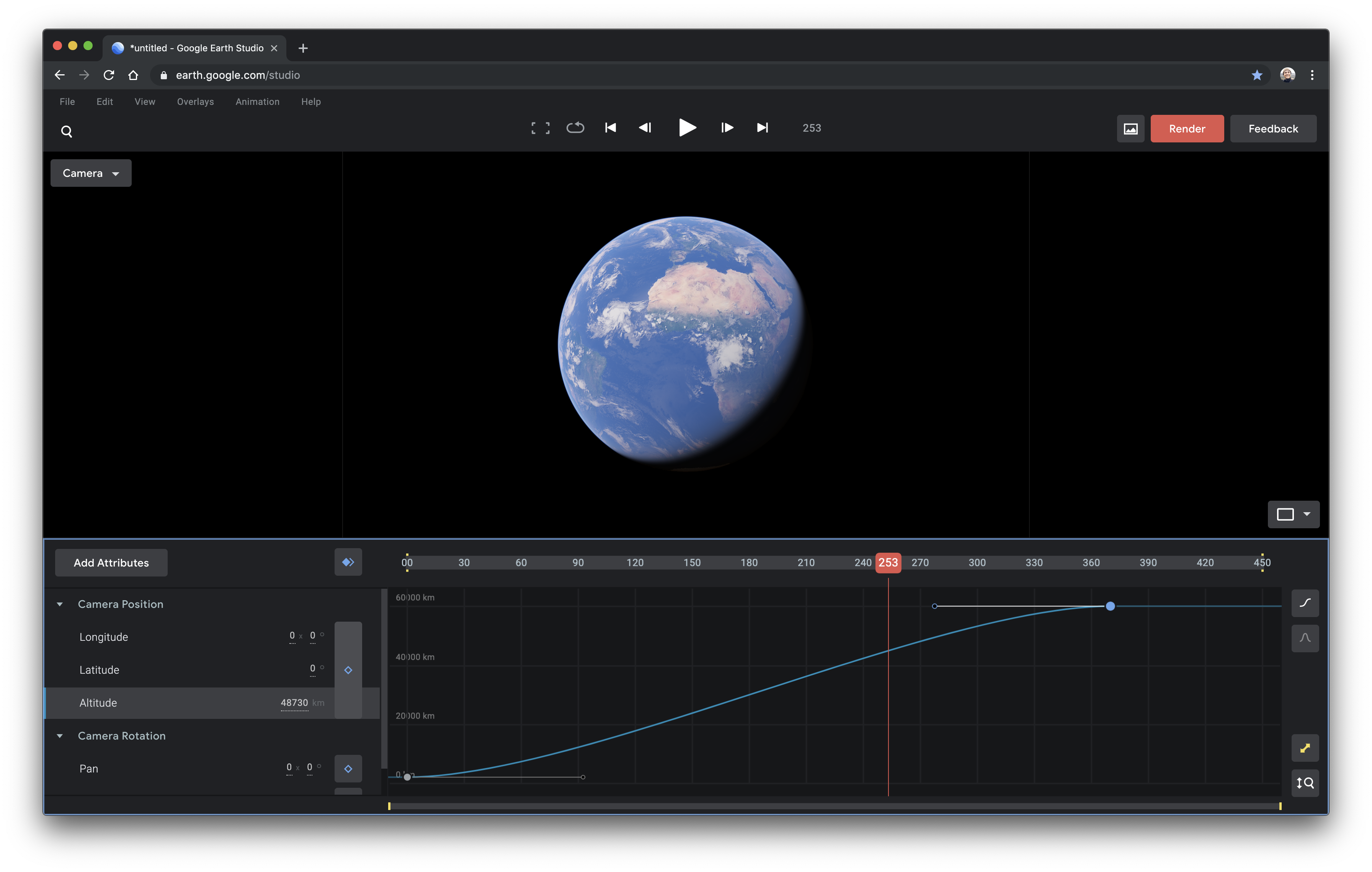 Initially it was a hefty job managing the creation of animations, but slowly over time it became a proper tool that is now in use by many organisation accross the world in many fields. and 3D imagery. The tool locally renders out your animation created on a timeline with simple keyframes, lowering the complexity and allowing everyone to create moving pictures with ease of use.
Google Earth Studio was designed to be a breath of fresh air in the animation software landscape: light, simple, easy to use, fast, yet incredibly powerful. Go ahead,sign up and give it a spin!